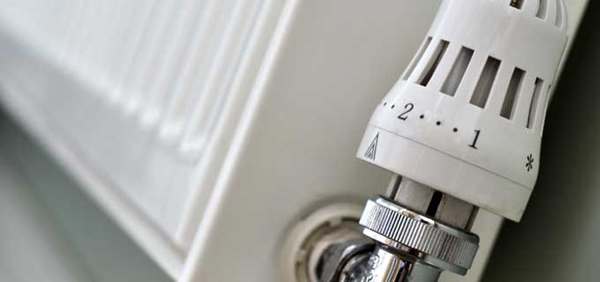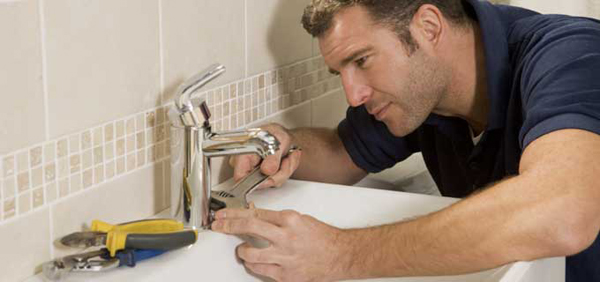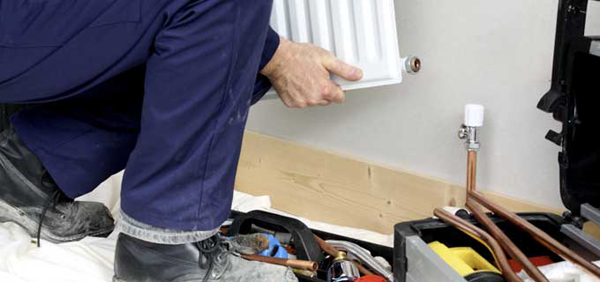 About Deal
Deal is a town in Kent England. It lies on the English Channel eight miles north-east of Dover and eight miles south of Ramsgate. It is a former fishing, mining and garrison town. Closely associated with Deal are the villages of Kingsdown, Sholden and Walmer, the latter being where Julius Caesar first arrived in Britain.
Deal was named as a 'limb port' of the Cinque Ports in 1278. Due to its position on the Downs, the town grew to become for a while the busiest port in England; today it enjoys the reputation of being a quiet seaside resort, its quaint streets and houses the only reminder of its fascinating history. The coast of France is approximately twenty-five miles from the town, and is visible on clear days.
The proximity of Deal's shoreline to the notorious Goodwin Sands has made its coastal waters a source of both shelter and danger through the history of sea travel in British waters. The Downs, the water between the town and the sands, provides a naturally sheltered anchorage. This allowed the town to become a significant shipping and military port in past centuries despite the absence of a harbour, with transit of goods and people from ship to shore conducted using smaller tender craft.
Services
All Plumbing Work
Bathrooms
Heating
Boiler Installation/Repair
Servicing
Fully Insured
How To Find Us